---
We're Bringing You the Future

PG&E Pilot: Giving Homeowners Energy Control 
We want to demonstrate how renewable energy-equipped homes give people energy security and control. So we're collaborating with Pacific Gas and Electric Company to enable residential customers to use their compatible EVs, along with a bi-directional charger, as backup power for essential home needs during short-term power outages.

---
Pilot Company: Helping EVs to go Everywhere

GM is working with the Pilot Company to create a network of new charging stations that will be open to all EVs at up to 500 Pilot and Flying J travel centers across the country. This initiative will help enable coast-to-coast EV travel and connect communities across the United States.

Graniterock: Electrifying Fleets 
Through an agreement between GM and Graniterock, GM Energy will identify fleet electrification opportunities for Graniterock's operations through EVs, electric vehicle service equipment (EVSE), battery energy storage systems, vehicle to grid services, and other potential applications. GM Energy will utilize a diverse set of hardware and software energy management solutions, to conduct a feasibility study, providing Graniterock with opportunities to develop and scale the electrification of their fleet moving forward.

---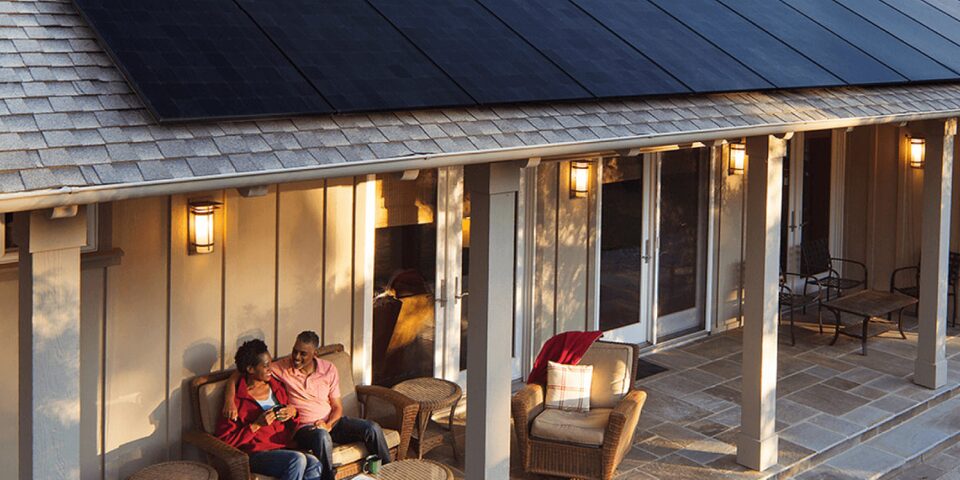 SunPower: Changing the Way Our World Is Powered

We're working with SunPower, one of the nation's leading providers of complete home solar solutions. Together, we'll develop and offer customers a home energy system that includes integrated EV and battery solutions, solar panels, and home energy storage, allowing customers to access renewable energy sources and power for their homes. A primary feature of the home energy system can enable drivers to deliver power to their homes with the battery in their compatible electric vehicle, giving them the ability to turn on their home's necessities in a blackout or draw from stored energy during peak rate times.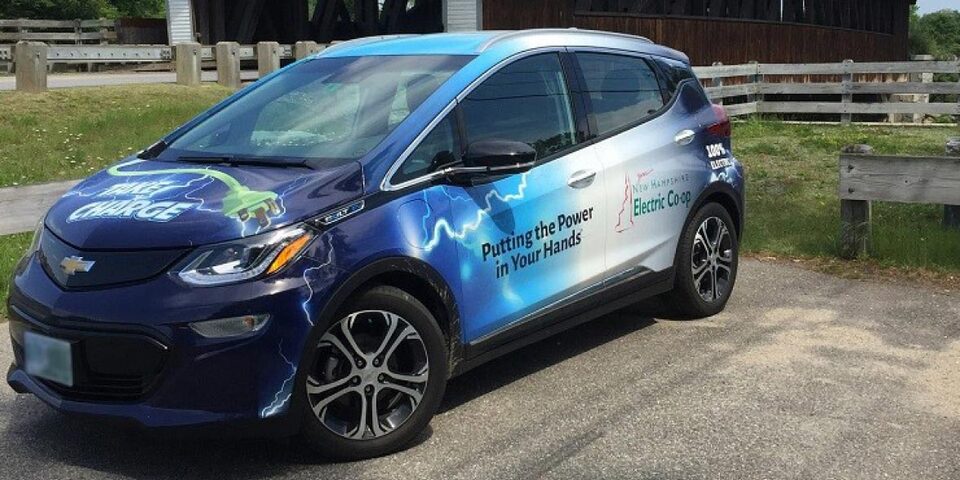 New Hampshire Electric Cooperative

GM Energy is working with the member-owned New Hampshire Electric Cooperative (NHEC) to unlock the potential of Transactive Energy Rates (TER). By providing hourly pricing information every day, NHEC and GM Energy are enabling GM EV owners to schedule charging during low-cost hours and maximize bill credits by providing grid services to NHEC through active managed charging. GM Energy provides the optimum charge schedules, but the GM owner makes the decisions.

Show truck shown.  Actual production will vary. Model year 2024 Silverado EV available Fall 2023.
---
MEDIA

In the Media

See how GM Energy continues to shape the present as we make strides toward an All-Electric Future.

---